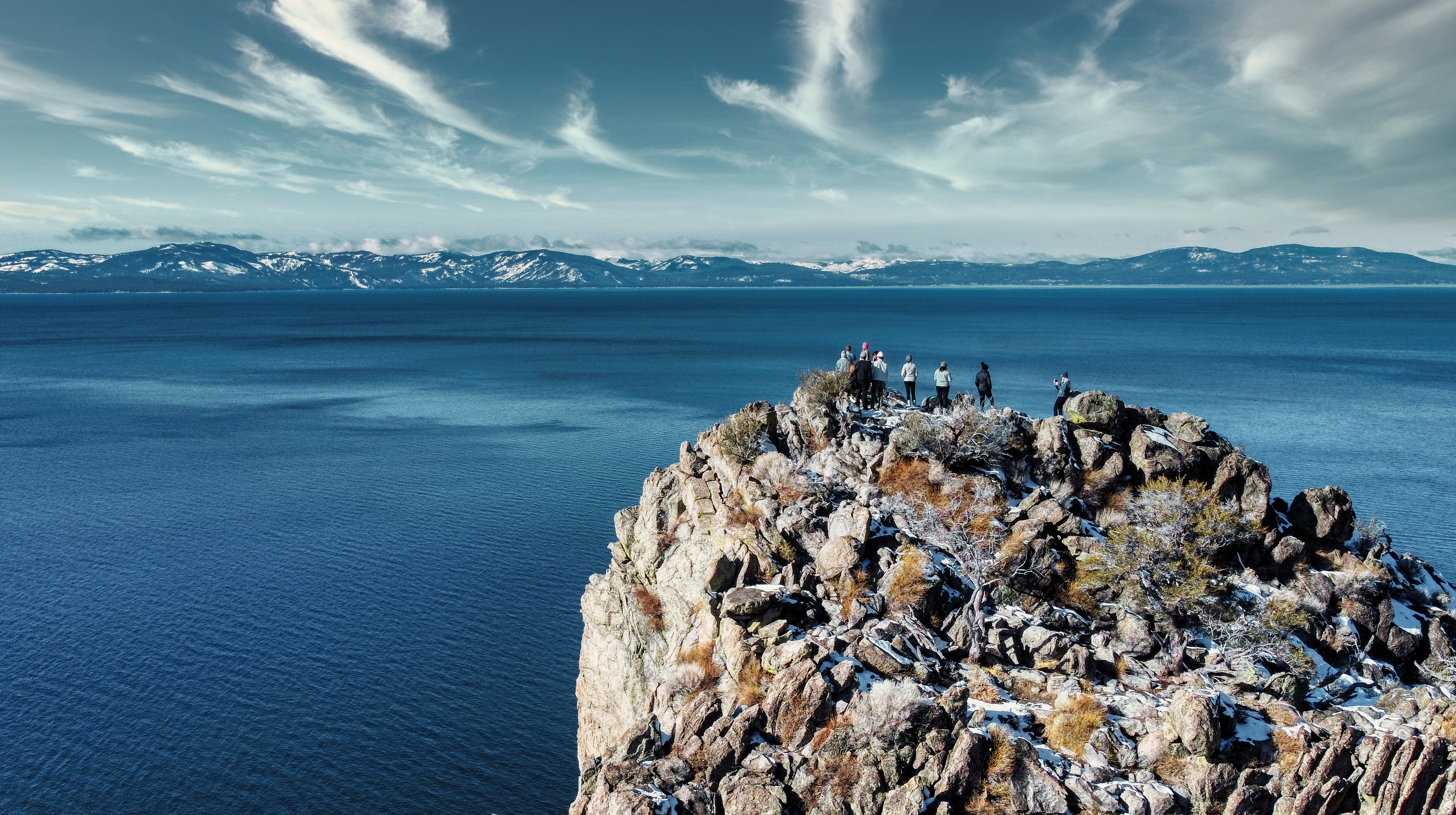 Digital solutions to boost your online presence
Full service web design, hosting, and maintenance, aerial videography, and technology consulting.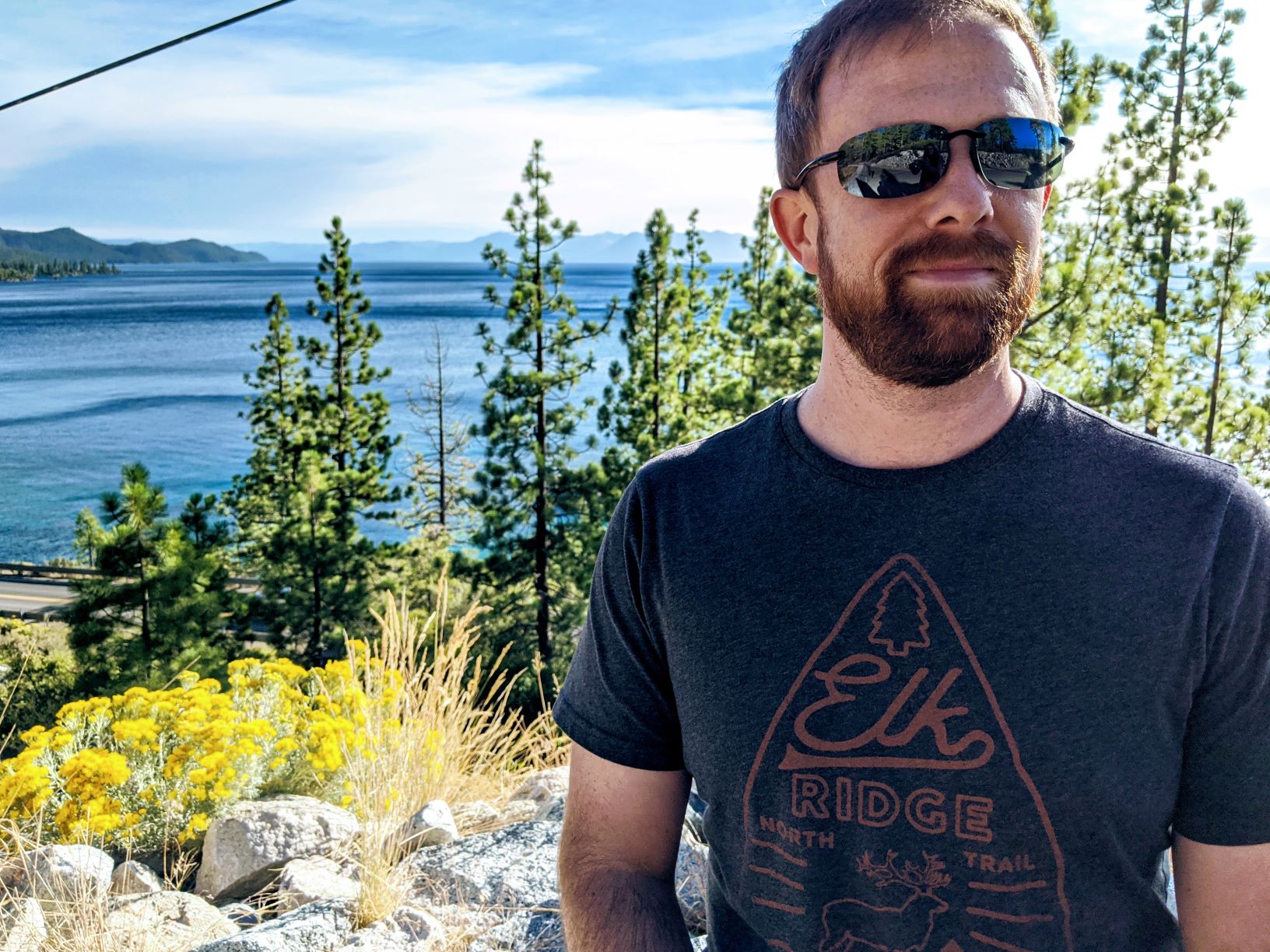 Being online doesn't have to be hard
Your business has to be online just as much as it needs a physical space to work. You didn't construct the building you're in (unless that is your business) so why build your digital structure alone? Here's how I can help:
Experience
I have more than 10 years experience helping companies like yours with getting in front of your customers online
Partnership
Instead of slapping some copy into a website and sending a bill, I prefer to partner with you to understand your needs and build something that works long-term.
Focus
You don't need to muck about with layouts or wrestle with formatting. Need something done on your website? Just shoot me an email and check it off your list.
Clarity
Social media management, fresh and evergreen content curation, SEO, sales funnels, digital reputation management, lead generation, audience retention… bunch of marketing buzzwords. I can help you understand what all that means in relation to your business and whether or not you really need to worry about it.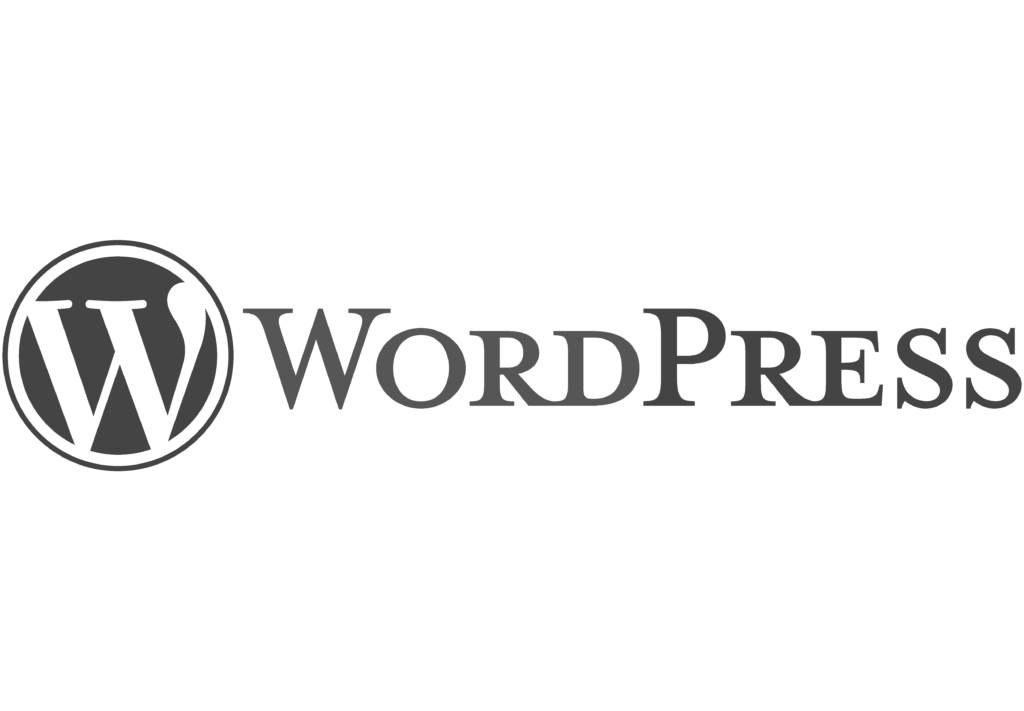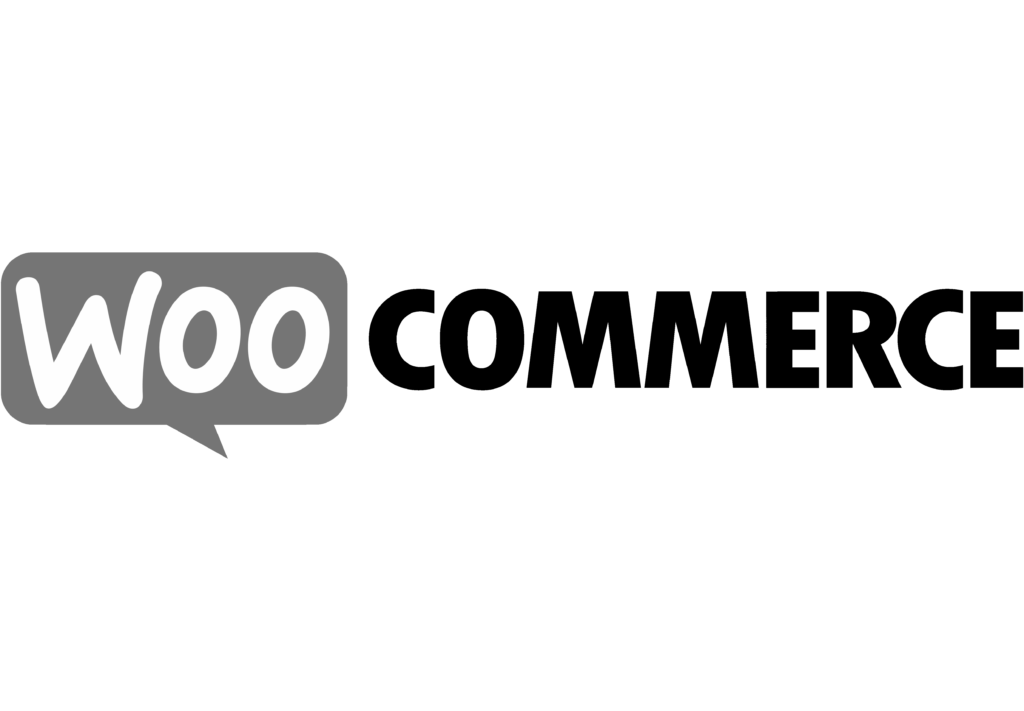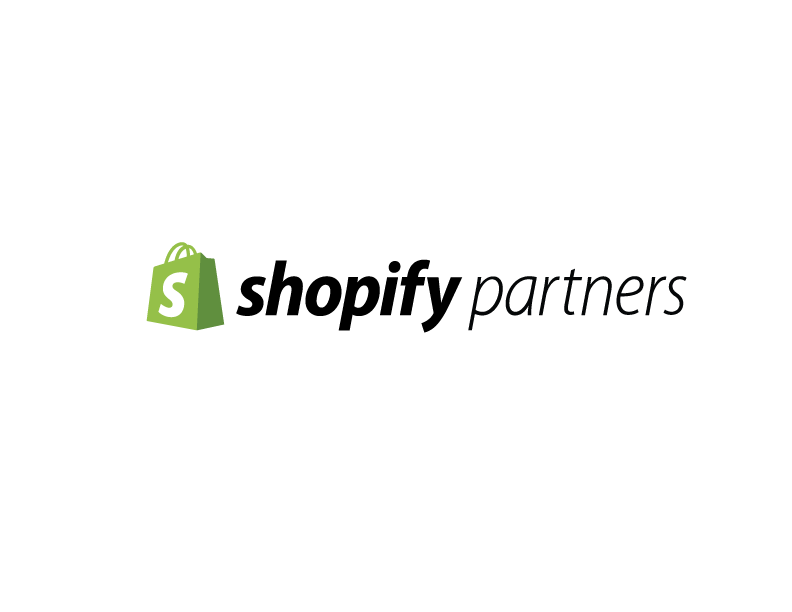 Services

Design
From concept to finished product, let's build something that's functional, beautiful, but doesn't break the bank.

eCommerce
It's not just for the big players. If you sell offline, you can sell online too. Launch a store on your own site that you control.

Managed Maintenance
I host, update, and maintain your web site, domain name, and even email accounts so you can focus on your business.
---
Get in touch